RGV VIpers Dance Academy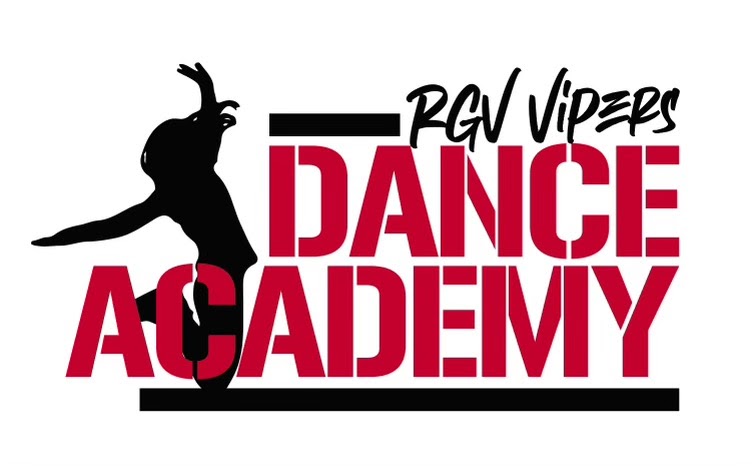 The Jr. Vipers Dance Program is a performance based program affiliated to the RGV Vipers. All classes are taught be either Vipers Entertainment Director Amber Uribe or current Snake Charmer and Hype Squad members. Teams within this program will consistently have at minimum 6 performance opportunities at the Bert Ogden Arena during Vipers games. There will also be an end of season showcase/recital where teams will have the opportunity to showcase some routines they've learned throughout year.
Program Details
Cost
$40 a month
Time
Mini Snake Charmers – Friday 5:30pm-7:00pm
Jr. Snake Charmers – Saturday 9:30am-11:00am
Pre Pro Snake Charmers – Saturday 11:00am – 12:30pm Mini Hype Squad – Saturday 9:30am – 11:00am
Jr. Hype Squad – Friday 5:30pm – 7:00pm
Pre Pro Hype Squad – Friday 7:00pm -8:30pm
Requirements/ Guidelines:
Members must attend the practice before a performance in order to be eligible for performance.
Members must purchase all uniform pieces in order to be eligible for performance.
$40 monthly payment is due the 1st of the month.
Tickets for spectators at games will be $10 each. Member gets their ticket for free.
Members must arrive to games at minimum 30 minutes prior to tip-off.
Failure to bring proper uniform and props on game days will result in member not participating that day of game.
Members will not solicit sponsorship or endorsement deals for themselves or on behalf of the RGV Vipers without prior approval from Director Amber Uribe.
Members may not interact or socialize with players or coaches by any means.
Any request for interview must be directed to Director Amber Uribe for approval.
Vipers Dance Academy in Action